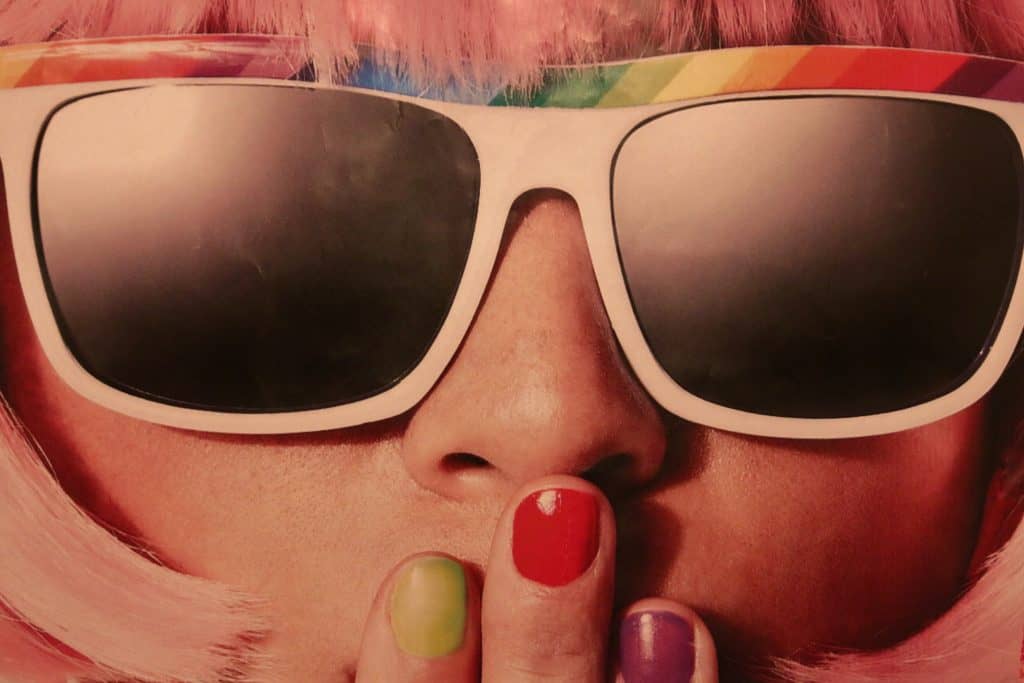 Got a burning question about conception, pregnancy or birth? 
Then please ask away! Our experts are ready 24/7 to answer your questions.
Remember there are no taboo questions or topics at Pregged, so please feel free to ask us about whatever it is that is bothering you. (That includes poop, vaginas, pregnancy in non-traditional relationships, or the best ways to enjoy your partner in pregnancy).
We really mean it when we say no taboos.