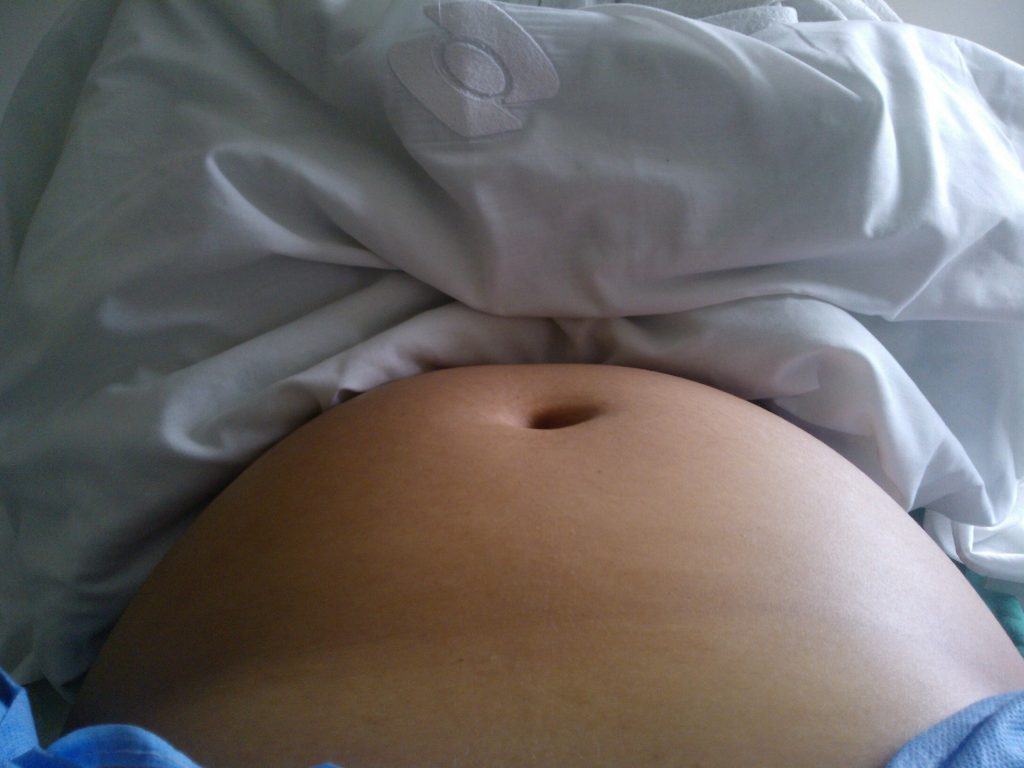 For most expectant mothers, the answer is a resounding "Yes!" it is safe to masturbate during pregnancy.
Not only will it release some stress, but for a lot of women, orgasm will be way more powerful.
It's one of the perks of being pregnant.
Take advantage of it.
However, there are a few situations when masturbation during pregnancy might not be advisable.
If you have been spotting or bleeding, hold off on both masturbation and sex until you get the green light from your doctor.
The same thing goes if you've been having frequent contractions, intense pressure in the pelvis or lower belly, or notably increased amounts of vaginal discharge.
These can be signs of preterm labor in women under 37 weeks gestation. In addition, your doctor might advise you to forgo masturbation if you have a history of preterm labor or certain complications, such as placenta previa or an incompetent cervix.
Most other precautions are pretty common sense.
Most importantly and most obviously, stop immediately if you feel pain.
Wash your hands before you masturbate and if you use toys, clean them before and after each use.
Secondly, don't transfer either toys or your fingers from your anus to your vagina.
Finally, as tempting as it might be, this is not the time for "extreme" masturbation. Stick to sex toys manufactured to be sex toys. That means no foodstuffs, household appliances, traffic cones etc.
If you are in your third trimester, you may have some Braxton-Hicks contractions soon after your orgasm.
These are normal and harmless, but can be scary – especially for first-time moms.
These "false labor" contractions feel like a mild tightening of your belly and might even hurt a little bit.
Unlike "real" contractions though, they don't come in any pattern or get closer together over-time.
They can also be relieved a lot of the time by changing positions.
Now for the fun stuff.
Pregnancy does all kinds of weird stuff to a woman's body.
One of those things is increased blood flow to the uterus, pelvis, labia, and clitoris.
When you're not pregnant this is what happens when you start to get turned on.
Since you are pregnant, however, you don't have to wait for this to happen.
All that extra blood flow causes increased sensitivity, which in turn can cause some really mind-blowing orgasms.
There are even some women who have difficulty achieving orgasm before pregnancy that find they can easily get there while pregnant.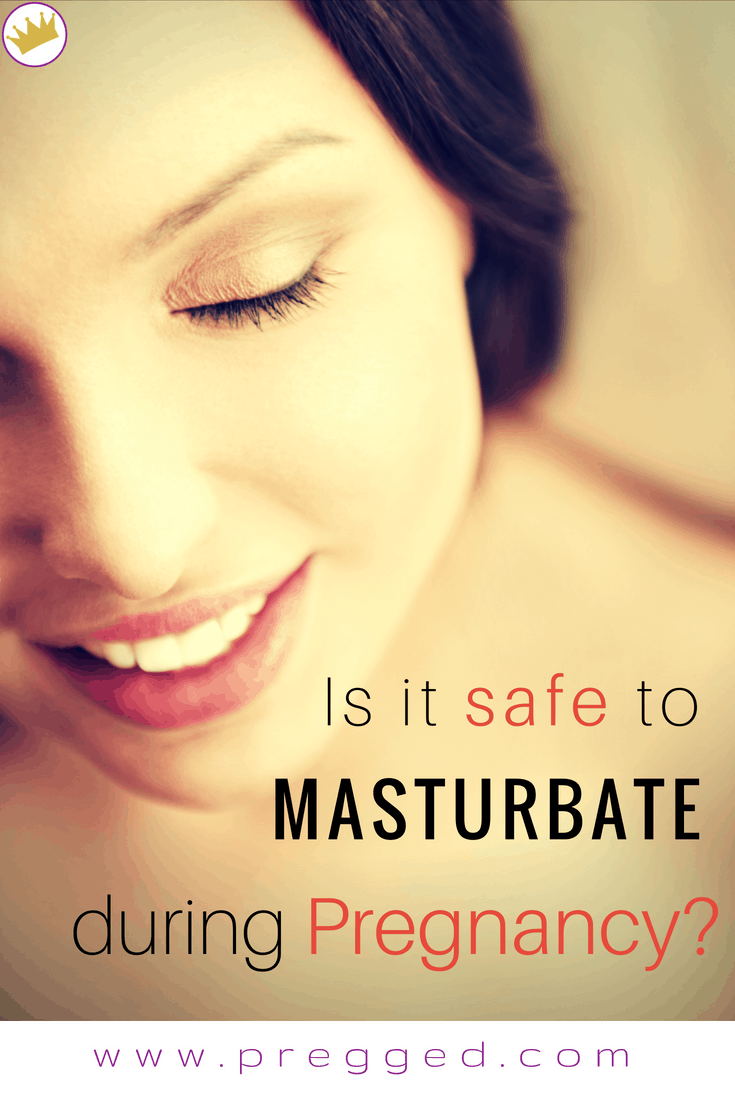 Sources: