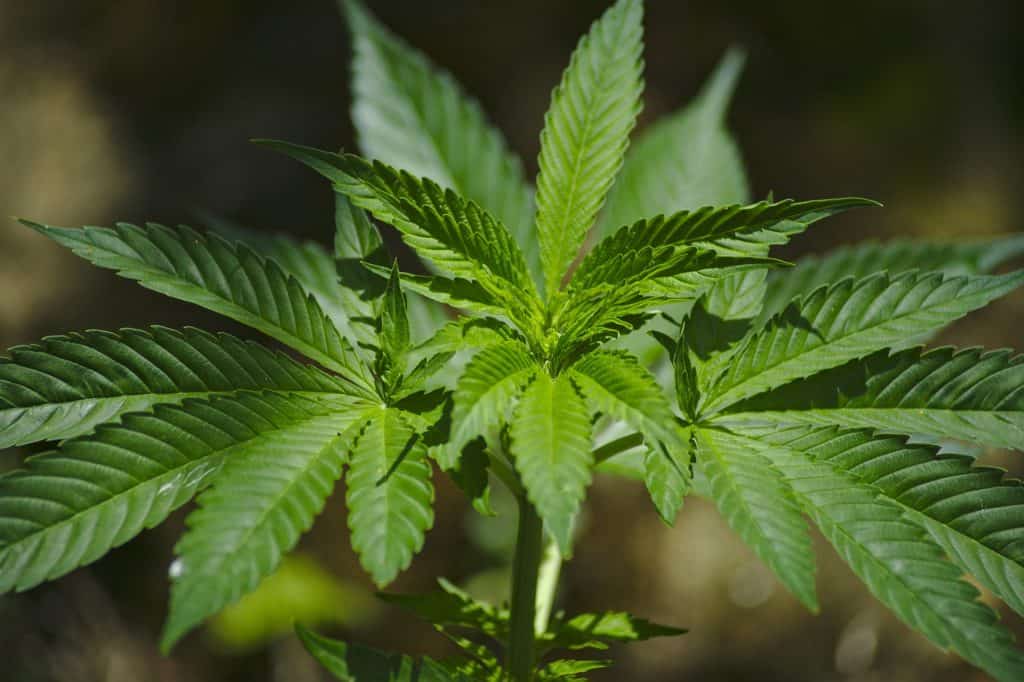 In the following article we'll do our best to give you the most up to date information available on smoking weed in pregnancy so that you can make an informed decision for yourself.
You'll find links to a range of studies and authoritative sources to help guide you.
It's a tricky one. There are so many questions around marijuana use that have no clear answers and whether to use it in pregnancy only adds more.
To use weed in pregnancy or completely abstain? If I do have some how often is safe?
How much is too much and will lead to harm? Does it depend on how it's ingested?
In short, no one's 100% positive.
It's Natural So it Must be Safe?
It's tempting to think that because marijuana is natural it's safe. Unfortunately the assumption that natural is always good is wrong.
There are many natural substances that can cause problems in pregnancy. Basil oil is just one example and there are other herbs that should be avoided also.
Cannabis smokers would likely be the first to admit that, for all the benefits marijuana can provide (and there are many), it still impacts our memory.
In sensitive individuals marijuana can also negatively impact mental health.
Some research has also shown that some parts of the brains of heavy marijuana users shrink over time.
Light, infrequent use is unlikely to cause permanent damage.
But because each person's biology is different it's impossible to say exactly how it will affect you.
It's even harder to determine how smoking weed could impact a growing fetus. As with all substance use in pregnancy it's better to err on the side of caution and assume that it is harmful, especially when smoked alongside tobacco.
While scientific tests have been conducted to test the effects of cannabis use on a baby in its mother's womb, nothing has been necessarily conclusive. But generalizations and long-term effects are indeed noticeable and abundant.
Babies Are Often Smaller
Generally, babies born to women who used marijuana during pregnancy are physically smaller than babies born to non-using mothers.
There is an increased risk of premature birth and still-birth, as does the baby's NICU potential.
What's not clear is if these negative effects are due to marijuana intake on its own, or whether these are the result of tobacco smoking alongside it.
We know that tobacco use is not good for us or for babies, so if you are weighing up your decisions about smoking and what to smoke – tobacco is a definite no no.
The Long Term Effects
In addition, it's been observed that children of mothers who smoked weed while pregnant are more impulsive and less likely to focus once they reached a first-grade level.
Other studies concluded that the portion of the brain that controls the child's emotions are also directly impacted by the mother's habit.
Many mothers who smoke weed during pregnancy and go on to have children with no obvious birth defects often spread the word that doing so did no harm.
It may be true in their case but that doesn't mean it will be true in yours. Smoking will increase your risks of negative outcomes, not guarantee them.
There are many defects that are not-as-readily-noticed behavioral, developmental, and emotional set-backs that may otherwise be coughed up to other diagnoses, such as ADHD, if not tied back to the mother's history of marijuana use.
What's Your Motivation?
Before lighting up, firstly question your motivation for wanting to smoke in the first place.
Is it out of habit?
Marijuana is not physically addictive. That doesn't mean it's necessarily easy to stop though. If you want to stop and you're finding it difficult reach out and get some help.
As with the breaking of all habits, the initial adjustment can be difficult but after a few weeks things get a lot easier.
Because Everyone Else Does
Is it because your friends are smoking around you? Your peers probably aren't pregnant and they only have to worry about themselves. Your situation is different now.
Nausea & Morning Sickness
Is it because you feel nauseous? There are pregnancy-approved nausea relief medications and if you can do without, morning sickness generally passes after a few months.
In any case, your passing illness shouldn't override the long-term impact that smoking marijuana may have on your unborn child. Parenting requires a plethora of sacrifices.
You might as well get used to making them now.
Stress?
Do you smoke to help you wind down after a long day of work or study? Maybe this is a good time to find other ways to help you chill.
Fun?
Pregnancy can be a bit of a bore.
No drinking. No smoking. No roller-coasters.
But maybe you could get into something else that is more fun and pregnancy safe for this short time – how about the karma sutra?
Whatever your reasoning for smoking may be, remember that, inside of you, cells, nerves, limbs are all joining together to formulate this perfect little being that is already yours to cherish and protect.
It's a massive responsibility.
What you put into your body, goes into baby's body too.
So if you wouldn't give it to your newborn then it's probably not the best idea to give it to them in the womb either.
Be Cautious
If we can admit to ourselves that smoking weed has the potential to cause damage to ourselves and our growing baby, we can also conclude that it's probably best to err on the side of caution and put the weed down, at least for these nine months or so.
Final answer: It's probably not a good idea.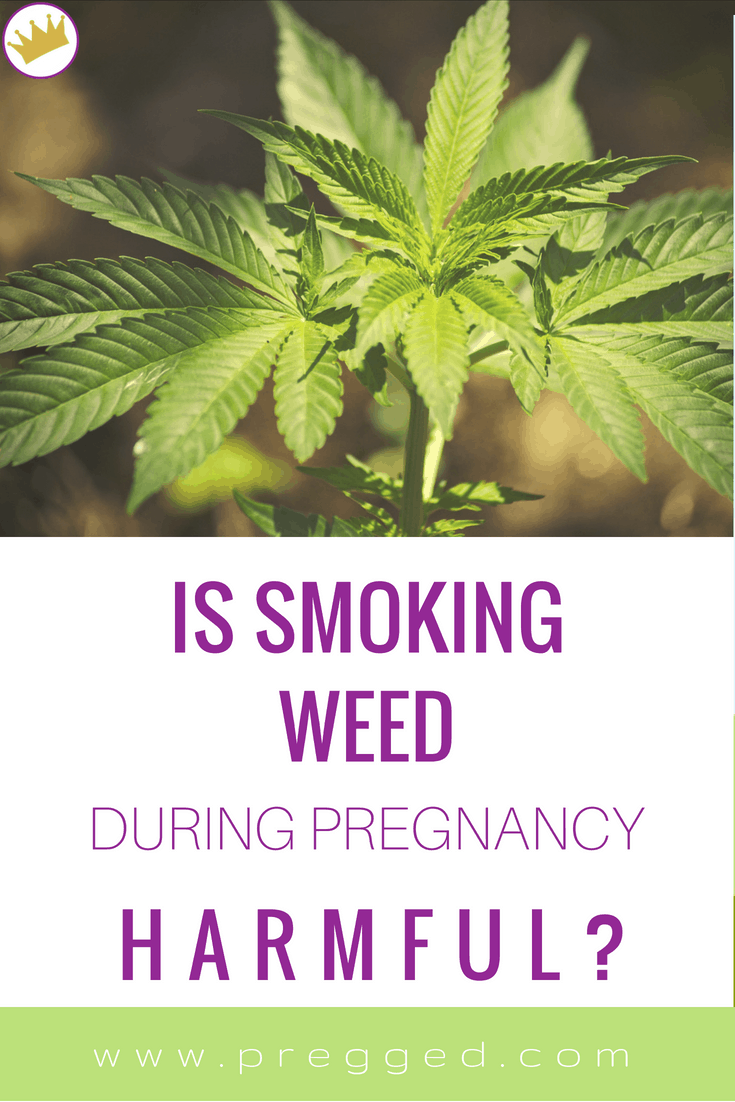 Sources: