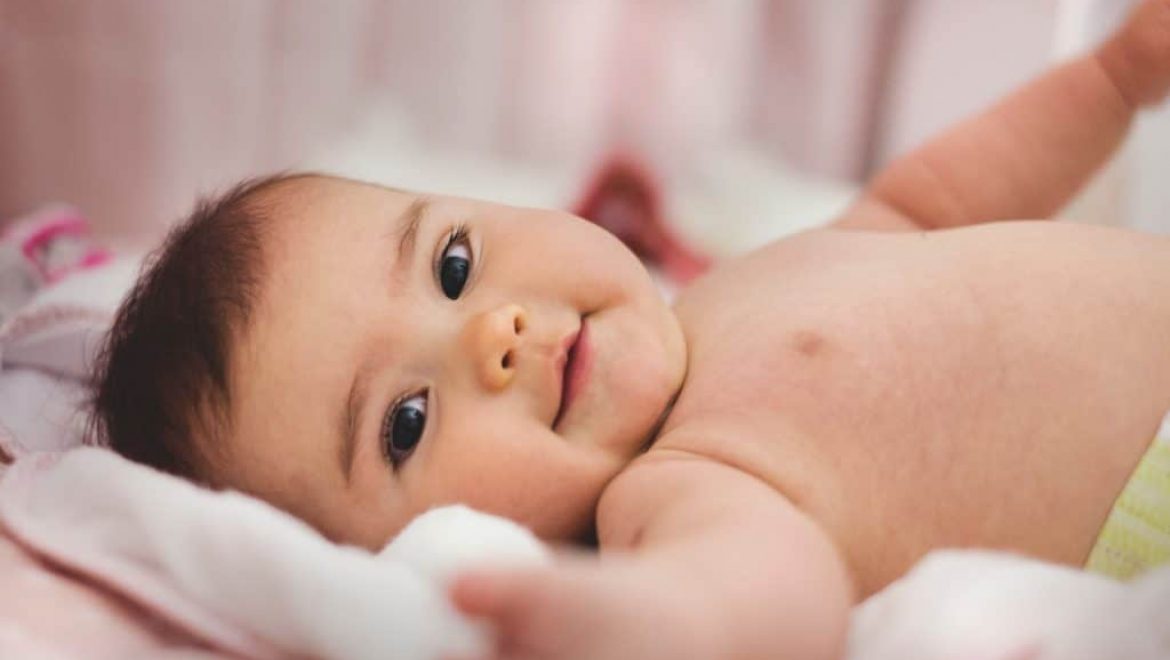 Finding the perfect name for your new little baby girl is probably the hardest decision you'll have to make.
She will have this name for life so you need to make sure it's a good one!
Of course having a name which has a special meaning for you is also important so research is key.
Let's help you out with 100 strong baby girl names for your new daughter and a quick run down of their meanings.
A
Amora – 'Love' in Spanish
Alia – Held in high esteem, sublime, special
Abigail – The joy of her father, truly beautiful
Aria – Means 'air' in Italian
Atiya – A Muslim name which means 'a gift'
Alisha – A traditional Hindu name which means 'protected by God'
B
Bella – An Italian word for 'beautiful'
Blossom – Means 'to bloom'
Bonita – Pretty one
Bina – Knowledgeable one
C
Celine – Means 'moon' and everything celestial
Cer – The Welsh word for 'love'
Clara – Brilliant and famous
Celestia – Means 'heavenly'
Crystal – Nature, a clear rock
D
Darya – Means 'ocean' in Persian
Donatella – Can be shortened to Donna, but means a gift that is beautiful
Dove – Nature, a bird
Diana – Means 'moon goddess'
Darlene – Loved one, or darling one
E
Elise – 'Oath to God or Oath of God'
Ella – A very popular name, means 'beautiful fairy'
Ela – Means 'Earth'
Ellen – A derivative of Helen, means 'beautiful woman'
Elakshi – Means 'a woman with beautiful eyes', and can be shortened to Ela
F
Fleur – A flower
Farrah – Means 'happy' and 'joyful'
Frankie – One who is free, or free one
Faye – Loyalty
Faith – Belief and trust
G
Gaia – Means 'Earth' the planet
Ginger – Lively, also related to the ginger plant itself
Grace – Goodness and generosity
Gwyneth – Blessed
Galiana – Calmness, healer
H
Hannah – Gracious
Harper – Musical one, harp player
Heather – A wild grass
Helena – Light
I
Iris – A flower, and also the colours of the rainbow
Isa – Beautiful
Iowa – Beautiful land
Ivy – Nature, natural
J
Jacintha – Beautiful one
Jasmine – Beautiful flower
June – Forever young
K
Kai – Means 'ocean' in Hawaiian
Kalila – An abundance of love
Kate – Pure
Keva – Beautiful child
L
Layla – Night
Lenora – Bright
Lucinda – Beautiful light
Lily, or Lillie – Purity and beauty
Lourdes – Related to the Virgin Mary
Luna – Means 'moon' in both Spanish and Italian
Kaytlyn or Kaitlyn –Beautiful child, smart
Krissy – Follower of God/Christ
M
Magdalena – Gift from God, or gift of God
Meadow – Field of beauty
Melissa – Means 'honeybee' in Greek
Mercy – Merciful one
N
Norah – Shining light
Nova – A bright star
O
Ophelia – Helpful one
Opal – A small gemstone
Omna – Virtuous woman
P
Paris – Glamourous, gorgeous
Peace – Peace and tranquillity
Penelope – a Greek name, the wife of Ulysses
Phoebe – Shining one
Piper – Musical, pipe player
Priti – Love
Primrose – Natural, flower
R
Rain or Raine – Life given from the heavens, e.g. rain
River – Water, the flow of life
Rosemary – A herb used in cookery and aromatherapy
Rosaleen Rose, beautiful
Rachel, or Rachael – Beautiful
S
Sapphire – A bright blue gem
Sequoia – A small tree, nature
Sienna – Means 'orange Earth'
Seraphina – Fiery, winged being
Stella – Star
T
Talia – Dew of heaven
Talisha – Fortunate woman
Tallulah – Running water, stream
Teagan – Pretty, or small poet
Tempest – Nature, a violent storm
Tove– Thunder
V
Venus – Goddess of beauty
Victoria – Name of royalty
Violet – A unique flower, poetic name
W
Whitney – A white island
Willow – Nature, willow tree
Winter – Nature, the coldest season
Y
Yara – The name of a Brazilian goddess
Yolanda – Means 'violet flower' in Greek
Z
Zahra – Means 'flower' in Arabic
Zara – Radiant, bright
Remember,the name you give your daughter will stick with her for the rest of her days, so be sure to put serious thought into your final choice.
It could also be that you pick a name prior to your baby being born, but the moment you see her you realize it just doesn't 'fit'.
Some woman prefer to wait and see what their baby looks like, but it's always a good idea to have at least a shortlist in place!