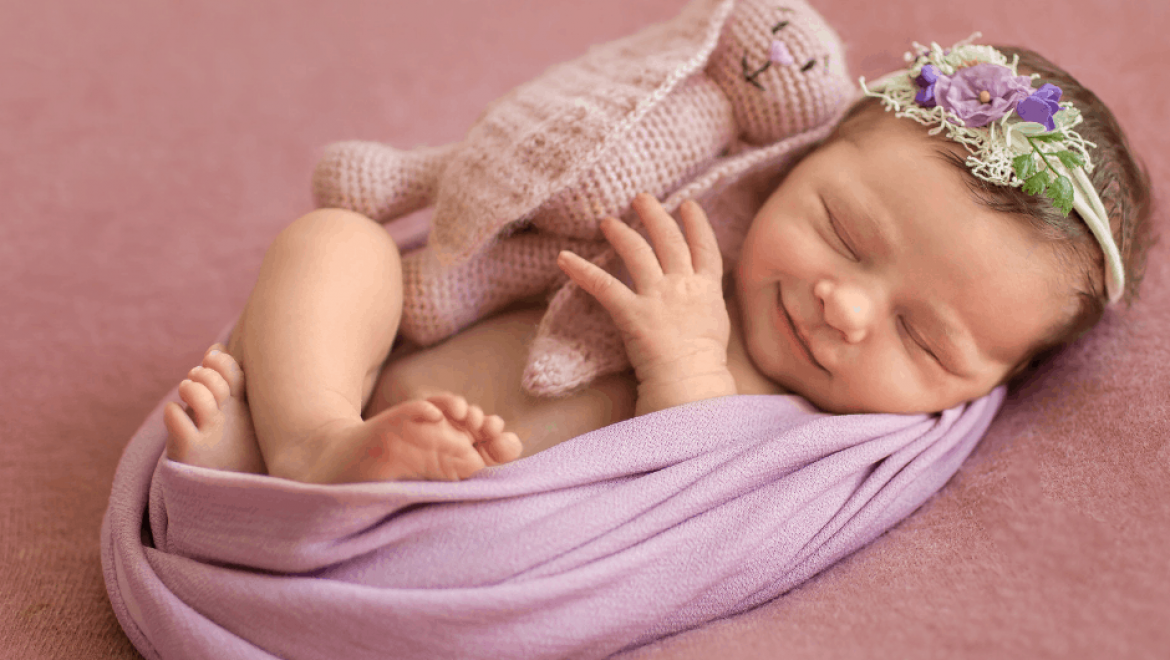 Still looking for that perfect name for your beautiful baby girl? Here we have a lovely collection of one hundred names for girls that begin with the letter D.
You'll find a real mix of ideas including traditional names such as Daisy and Deborah. Extremely modern names like Daelyn and Daija. And some that are completely unique including Devam and Darany.
We hope you find the perfect one!
1. Daelyn
2. Dahlia
3. Dalila
4. Daisy
5. Daivelys
6. Dajah or Daija
7. Dallas
8. Dalia
9. Dally
10. Damaris
11. Dana
12. Danaerys or Danerys
13. Dani
14. Dania
15. Daniella
16. Danielle
17. Danika
18. Danita
19. Danni
20. Danova
21. Daphne or Daphnee
22. Dara
23. Darany
24. Darci, Darcy or D'Arcy
25. Darla
26. Darleane
27. Darlen
28. Darlene
29. Darling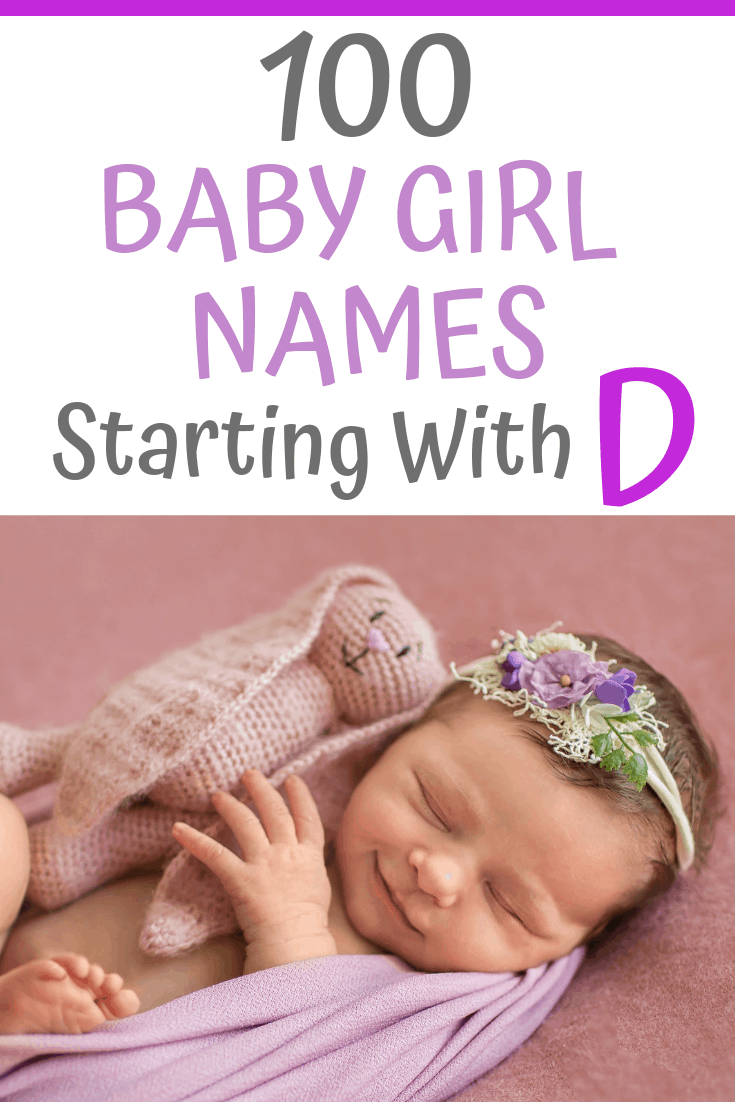 30. Darya
31. Dasani
32. Dasera
33. Dasha
34. Dawsyn
35. Daveigh
36. Davi
37. Davina
38. Davinee
39. Dawn
40. Dayanara
41. Dayanna
42. Deanna or Deannah
43. Decadence
44. Debbie
45. Deja
46. Destiny
47. Desiree or Desirae
48. Delilah
49. Delaina
50. Delaney
51. Denise
52. Delean
53. Denim
54. Deon
55. Deasia
56. Dea
57. Debra
58. Dena
59. Delahaye
60. Destinee
61. Denane
62. Deborah
63. Delia
64. Delphine
65. Deidra
66. Deona
67. Devi
68. Diana
69. Diane or Dianne
70. Dior
71. Dixie
72. Divine
73. Divinity
74. Dionne
75. Dionna
76. Donabelle
77. Dotty
78. Dorothy
79. Donna
80. Dora
81. Donita
82. Dominique
83. Doneal
84. Donia
85. Dolores
86. Drew
87. Dream
88. Drusella or Drucella
89. Dulce
90. Dune
91. Dale
92. Deangelis
93. Dominga
94. Dominika
95. Dido
96. Donatella
97. Demeta
98. Dakota
99. Devam
100. Dayton