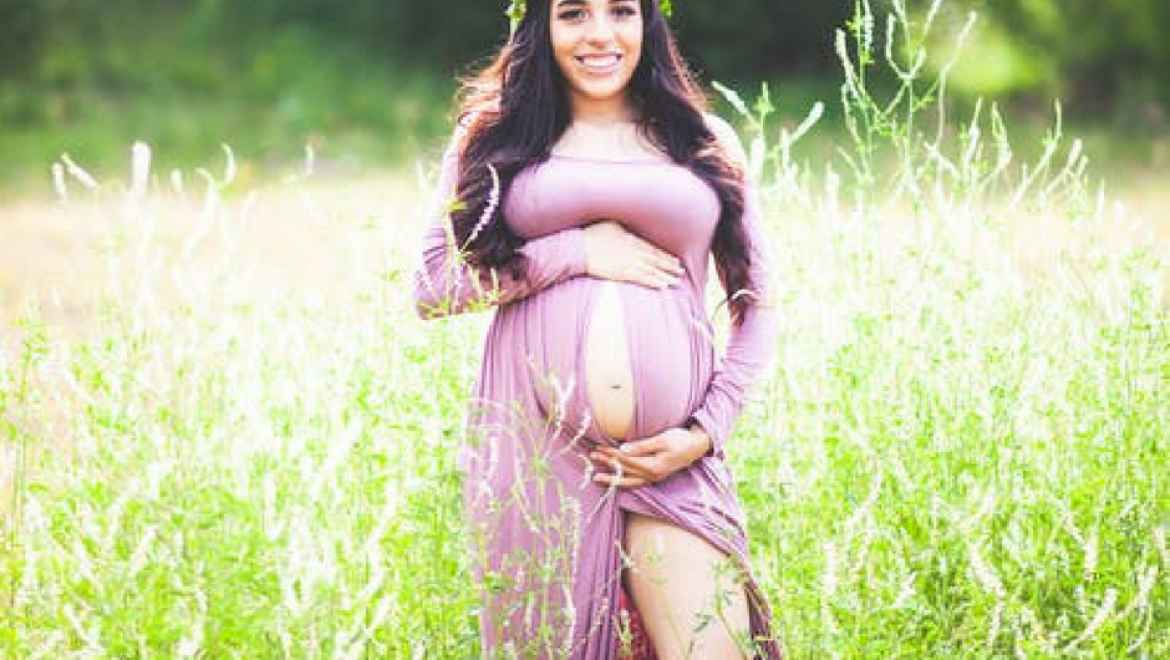 Unless you're already a hypnobirthing superstar there's little doubt that your upcoming labor and birth will be painful. Rather than being anxious and fearful that you won't be able to manage the pain of labor, prepare yourself well and learn these natural, drug-free ways of managing pain – well before your due date.
The earlier you start preparing the better.
Some of the suggestions on this list you can start with right now. They will enable you to get into the mindset of a strong, capable woman with a body that knows exactly what to do. (Which you undoubtedly are!)
Here are five excellent ways to manage pain during labor totally naturally and drug-free and help you find your inner birth Goddess.
1. Learn Simple Breathing Techniques
Learn how to breathe to relax. The more relaxed you are during labor the less it hurts.
The easiest breathing technique to learn is to breathe out more than you breathe in.
The 4-4-6 method is very simple.
All you need to do is breathe in through your nose for a count of 4, hold it gently for a count of 4, breathe out through your mouth for a count of 6.
During labor make the focus on your breathing and let your body do its thing. You will come out the other side amazed at how clever your body is.
Practice this breathing technique during pregnancy whenever you feel anxious, stressed or uptight and feel yourself relax. Try it at bedtime for a lovely night's sleep.
2. Use Birth Affirmation Cards
In the months before birth you can read positive affirmation cards to help you get into the right mindset and minimize pain levels. The artwork on these two sets of cards is beautiful and the empowering messages on each one will help you learn to trust your body and the process of birth. My personal favorites are the Mama Natural cards below.
3. Go to Birthing Classes
Hypnobirthing, Bradley Method, Lamaze method. These are some specific childbirth techniques that you can use to get into the right mindset and manage the pain of labor and birth. Look for classes in your area. They are well worth it.
Learn more about the four main types of birthing techniques and classes here.
4. Get a TENS Unit
TENS Units are a common method of pain relief for labor and birth in the UK and Australia. Because I like to go natural wherever possible I used a TENS Unit for pain management during my last two births. They are very easy to use and super effective.
You place electrodes in specific locations along your spine and you control the type and intensity of electrical pulses with the small handheld unit. The electrical stimulation interferes with the pain messages from your brain, increases endorphine levels (the natural painkillers your body makes), reduces pain levels and can even cancel it out. You can read more about how they work here.
It's recommended that you put on the TENS unit once your contractions start. I did this with my second labor and in the last hour or so when it is normally the most painful I was almost pain-free. I was flooded with endorphines, which not only took the pain away, but also made the whole experience ecstatic.
These are cheap to buy, or depending on your location, you may be able to hire one for a few weeks. The one below is under $30 from Amazon.
4. Homeopathy
Homeopathy has had a bad rap but those who've used it are usually instant converts to this alternative way method of healthcare. My homeopath gave me a birth and labor kit containing 12 different remedies much like those in the birth kit below.
I used them to help strengthen my contractions so that I could avoid induction by pitocin. Plus I used others to help me cope with emotions such as fear and anxiety. Afterwards, arnica helped me heal from the birth in a matter of days.Homeopathic remedies are compatible with regular medicines so you can use them alongside other pain relief options.
The birth kit below is made by Helios, a leading maker of high quality homeopathic remedies. The kit is easy to use and contains a small booklet which tells you what to take for each symptom.
Click on the image to learn more.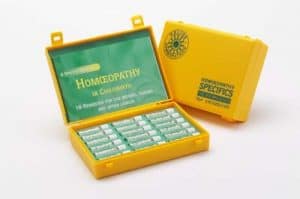 5. Water
Those who have labored in water will tell you that it does much to keep you relaxed and relieve the pain of contractions. When asked 49% of women who had tried it said that it was very helpful. You can read more about the studies on laboring and birthing in water here.
If you'd like to try this option for pain relief research hospitals and birthing centers that have birthing pools. The other option is to hire a birthing pool and have a home birth.
So there it is. Five natural ways to prepare for the pain of labor and birth including some pain relief options for the actual day. Can you add any more to the list?